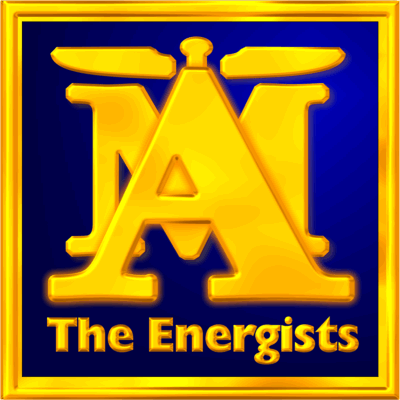 Have you been thinking about becoming a practitioner, or taking that extra course? Are your skills in need of a little polish or you want to learn what's new? Don't wait, book your place at an event in August today! 
The AMT advertises up and coming Live Trainings and Events, so that you can say "Yes - I'm going to do it".
Read on for details...