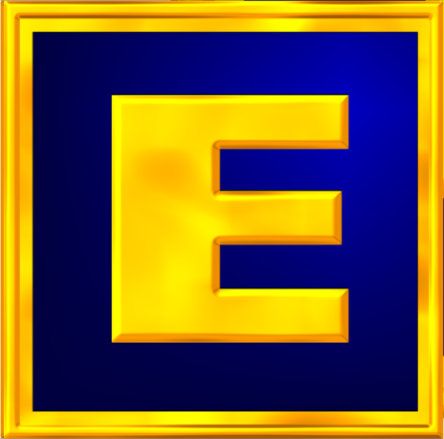 This issue comes a little late in the month, but that just means there is even more great news to tell you about. From the EFT & Energy Conference early bird discount coming to a close, to the success of World Energy Day, August has been a great month for Energists.
September is always a busy time for The AMT as we see increased numbers of people coming through our training courses at all levels. In a couple of weeks we'll also be sending out the Autumn 2014 print edition of The Energist to our members and professional members, with the online/smart phone/tablet edition to follow in October.
Wishing you a +10 month ahead!
- Josh Alliston, Editor
ps: Have you considered joining The AMT? Membership costs from as little as £25.00/year (just £2.08/month) and you get a whole host of benefits - see here
In this issue: