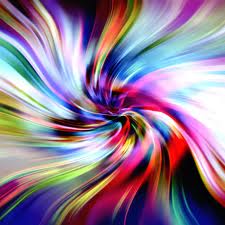 In this case story, new AMT EFT Master Practitioner Tanya Lyons tells of a client that came to her suffering from a variety of symptoms that had left them emaciated, both physically and emotionally. As they begin to work together Tanya begins to feel an energetic vacuum that seems to be draining all his energy and strength.
Tanya writes: Before I met my client I wanted to feel that I was in a good and positive state to work with him, so I tapped on 'positive energy, open awareness, love and acceptance' I felt really motivated and ready to work with my client (high on the SUE scale).
My client entered the room, I was quite taken aback by how undernourished and emaciated that he looked, his cheekbones protruded on his face and he looked like he had been starved. His skin was ghostly pale and his eyes were sunk into his face...