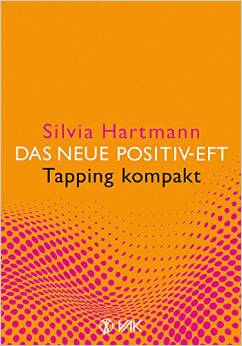 The wonderful new introduction to modern energy EFT "Positive EFT" by our chairman Silvia Hartmann is now available in the German language. We are excited that our German speaking friends have access to the companion to Energy EFT, as Positive EFT opens the door for anyone to feel better and understand why we're so excited about modern energy work!
Entitled  Das neue Positiv-EFT - Tapping kompakt this excellent book is available through Amazon.de here.
Get the original English Language Positive EFT by Silvia Hartmann here.