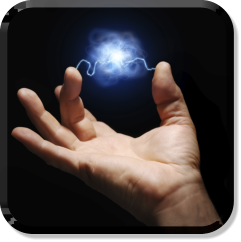 With just under three months to go, the annual European EFT & Energy Psychology Conference is proving to be the most popular event we've ever organised. Whilst we've increased capacity of the conference itself, we've been contacted this morning by the hotel saying that they are concerned that they'll run out of rooms for people staying over.
Whilst this isn't a problem yet since they've presently got rooms available, we thought we'd pass on this information straight away to keep everyone informed.
If the worst-comes-to-the-worst and the Europa does run out of rooms then there are a number of excellent alternative hotels in the local area that will be more than happy to accommodate anyone not staying at the main venue.