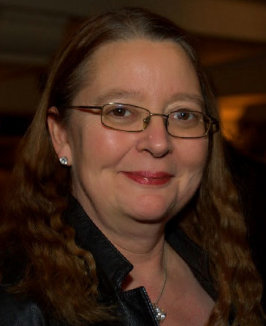 Today Monday 20th January 2014, is Blue Monday which according to some is the most depressing day of the year. Depleted funds, fading memories of holidays and low light levels in the Northern Hemisphere are all contributing factors to symptoms of low energy: high stress levels and in some cases depression.
Yet, with Positive EFT to recharge our batteries this needn't be so.
In this free online video interview hosted by Fiona Truman, Silvia Hartmann (author of Positive EFT, Energy EFT & The EFT Master Practitioner course) discusses how by focussing on what we want and using the new & updated tapping sequence, we can restore our energy levels and feel great.
And when we feel back to "just OK" we can continue raising our energy levels more and more until we create a real difference in our lives.
View the video below...