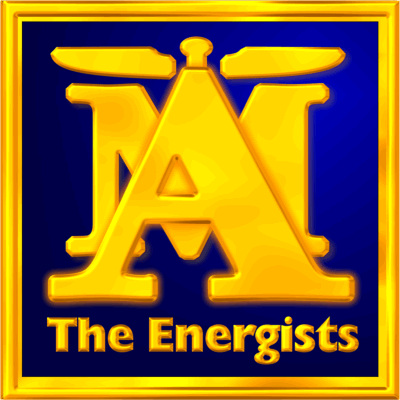 This truly inspiring EFT case story comes from EFT Master Practitioner distance learning student Jo Brown. Here Jo helped a friend's mum go from incredible pain, to dancing around the room and shouting, 'It's a miracle!'.
Jo Writes: I had a wonderful experience last night tapping with a friends mum. My friend asked if I would visit her mum who we shall call Mandy. My friend told me Mandy worked full time, she is on her feet all day and suffers with unbearable pain when she gets in from work at 6 pm. She also said she can't get out of bed in the mornings until her pain killers have kicked in.
Read on for the full story...