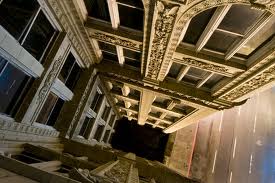 A great case story from someone who treated their own 46 year long fear of heights...with amazing results!
Joseph writes: After this I went to the 4th floor railing again, and felt a bit of a rush as I approached because I wasn't sure what I would feel. Happy to report, no fear! I even leaned over the rail and looked straight down to the sidewalk below and was fine. Amazing. No way I would have been able to do that before. 46 years.......
Read on for the full case story...