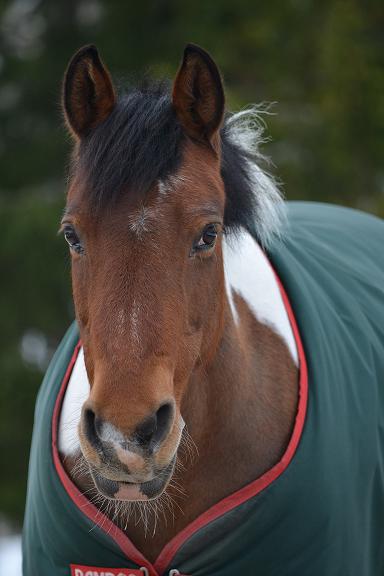 We've been documenting EFT's ability to help people overcome phobias for a very long time. In this case story, which includes some lovely photos, Sara Bern explains how she was able to quickly help a client overcome a phobia of horses that was affecting her relationship with her children.
Sara writes: Sometimes we just find ourselves with people in whose lives we can make a huge difference, even in unexpected places and circumstances. I did not have the slightest idea that I would have an amazing experience helping someone overcome horse phobia one fine Sunday afternoon while I would be at the stables watching my daughter during her riding lessons.
While waiting at the cafe overlooking the grounds, I started small talk with another mum, Susanne, seated beside me and casually mentioned going over to the horses after our kids' riding lesson. That's when she told me that her husband had to do that since she was absolutely terrified of horses herself. For unknown reasons, she had this phobia of horses for as long as she can remember. It was impossible for her to go into the stable, unless ensured that all horses were locked in and securely fastened.