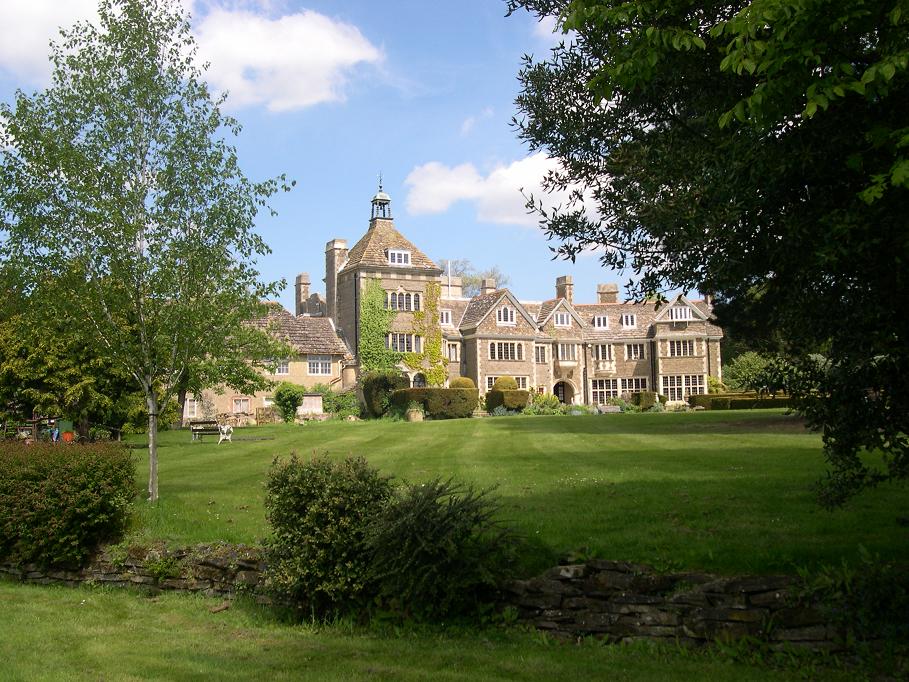 In Association with The AMT, Master Trainer Sandra Hillawi is offering two live trainings at the truly beautiful Sedgwick Park House, in West Sussex UK. She is offering the chance to train as an EMO Master Practitioner, and for those who qualify the new Energist Trainers Training.
These courses are among the most up-to-date courses in Modern Energy Work. In the new EMO Master Practitioner course, Silvia Hartmann has introduced creative new ideas and principles which have immediately become essential in the field of energy work. The Energist Trainers Training will teach you how to understand how energy works in the group context, and take YOUR energy based trainings to the next level.
Please read on for full course details....